FAST FACTS
11,000
The number of student served by Lawrence Public Schools in 14 elementary schools, four middle schools, and two high schools
Schools & Higher Education
In Lawrence, we value education and the road to learning is well traveled here. We're one of the most educated areas in the country, and 95 percent of Lawrencians have a high school diploma.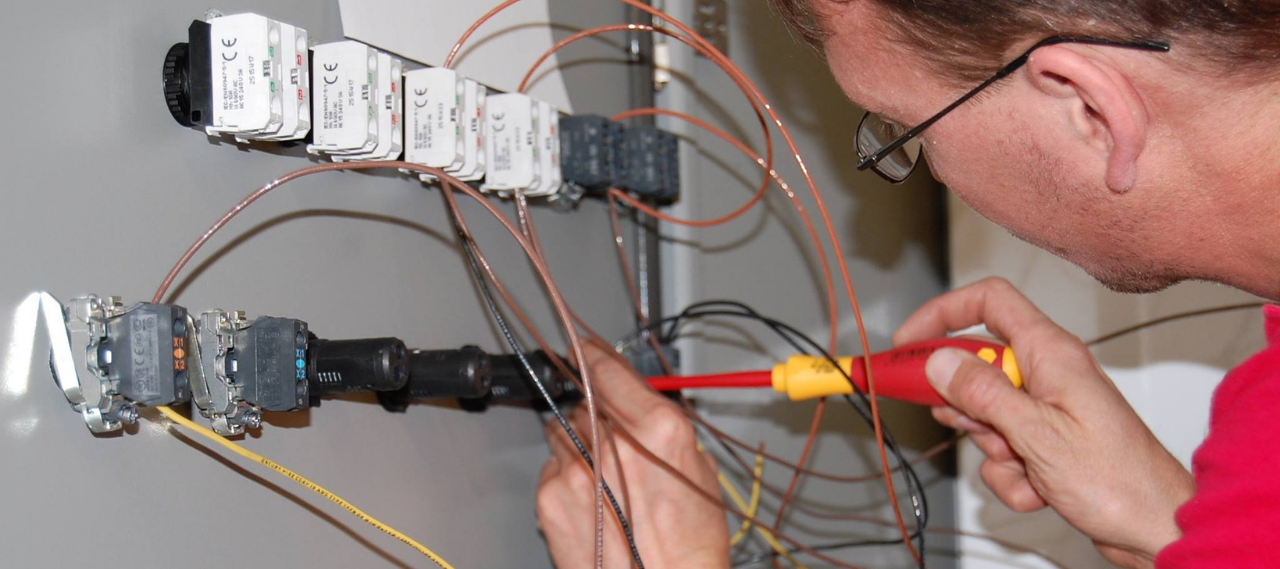 K-12 Education
Lawrence Public Schools boast three National Blue Ribbon schools since the program's inception and its schools routinely find themselves on the Kansas Standard of Excellence Honors list. The school district also has a College & Career Center. Nearby Eudora and Baldwin City school districts have also been recognized with Standard of Excellence honors by the state of Kansas. Lawrence students consistently score above state and national averages on their ACT exams and high-schoolers enjoy a rich offering of extracurricular activities with championship legacies in debate, gymnastics, cross country, chess, and more. There are also multiple private school options in the area.
Peaslee Tech
Peaslee Tech is a technical school located in Lawrence. Students apply, enroll, and receive certificates through surrounding community colleges but take the classes onsite at Peaslee Tech. Peaslee Tech also has the ability to work with local private industry to create customized classes to ensure that our local workforce is highly skilled and up with the latest technology. Peaslee Tech also offers multiple apprenticeships, CDL training, and a wide variety of other courses.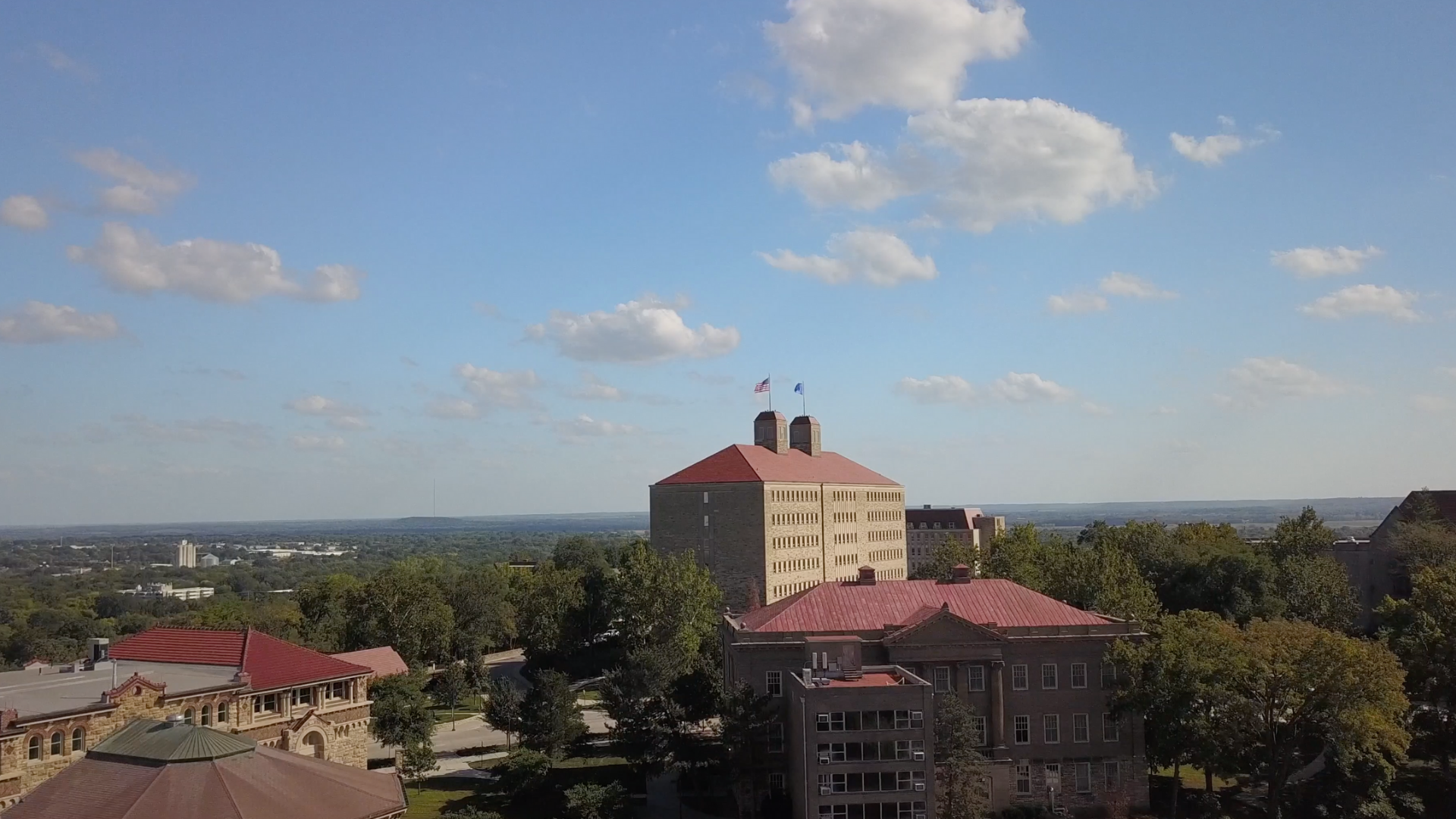 University of Kansas
The University of Kansas is the state's flagship university, with nearly 30,000 students over five campuses. KU has 14 academic schools with over 400 degrees and certificate programs. KU is one of just 71 invited members of the Association of American Universities and is a premier research institution. The university receives over $231 million in externally funded research and is home to over 60 interdisciplinary research centers and institutes.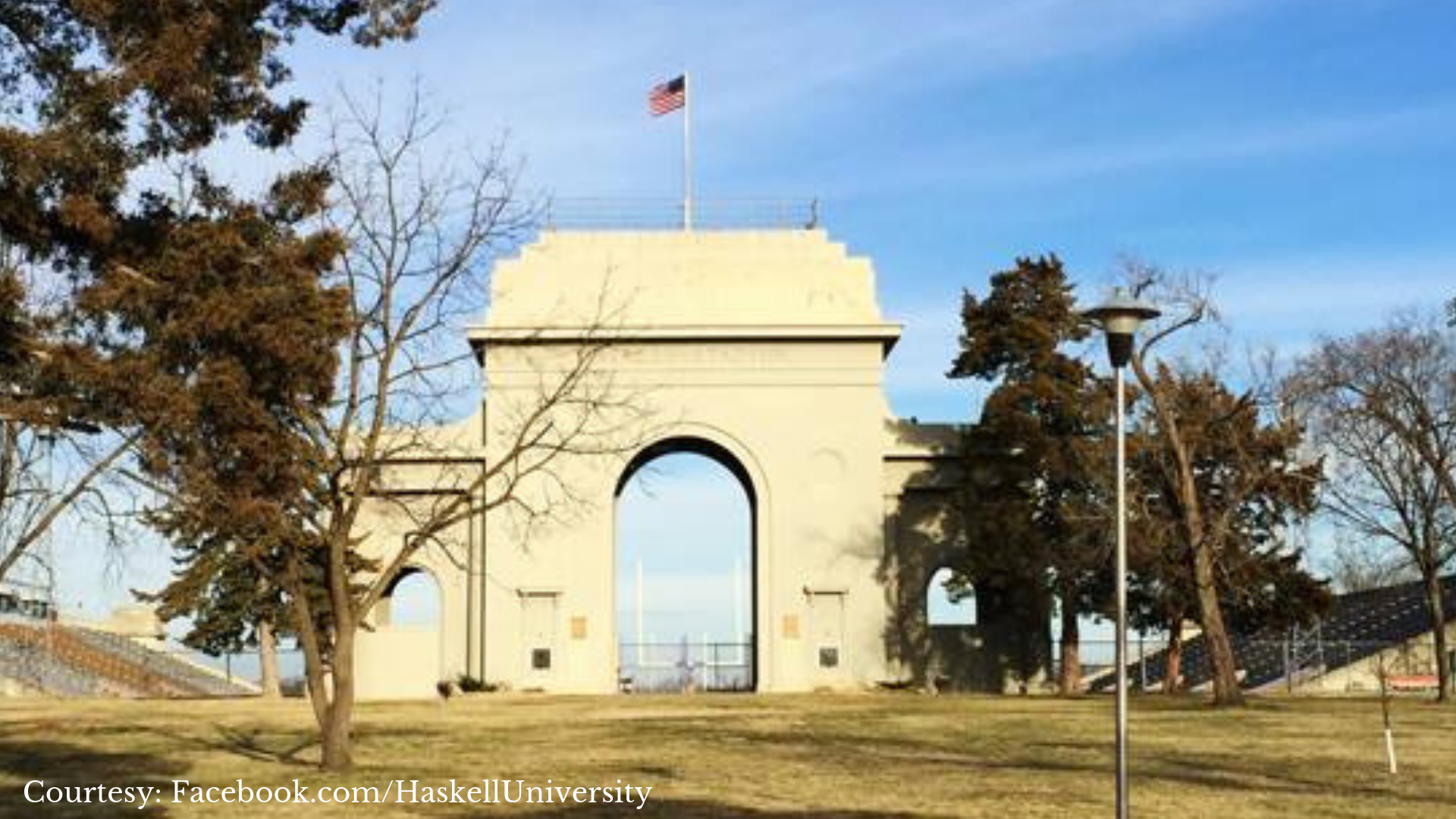 Haskell Indian Nations University
Haskell Indian Nations University, founded in 1884, is the premiere tribal university in the United States. It serves 1,000 students each semester, offering both Associate and Bachelors degrees. All students are members of federally recognized tribes. Haskell prides itself on being a leading institution in academic excellence, and cultural and intellectual prominence, while meeting the needs of Indigenous communities.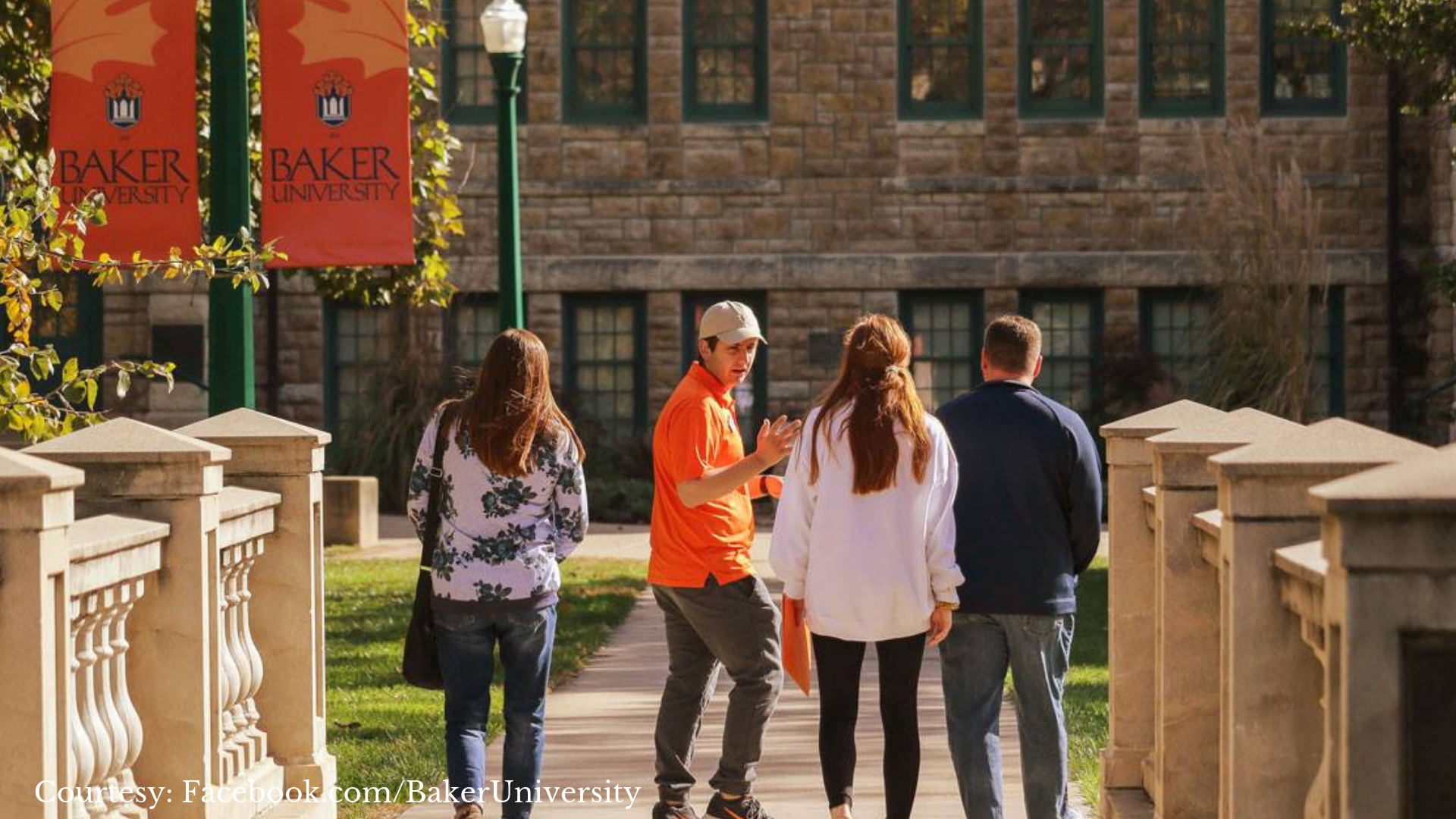 Baker University
Founded in 1858, Baker University in Baldwin City was the first university in the state of Kansas. The private institution has about 3,200 students studying in four schools. The U.S. News & World Report consistently ranks Baker the No. 1 private university in Kansas on its Midwest Regional list, and The Economist has ranked Baker in its top 50 nationwide for the value of its degrees. 
EDC of Lawrence & Douglas County
718 New Hampshire St. Lawrence, KS 66044