"Economic prosperity through leadership, advocacy and investment in Douglas County."
LAWRENCE
= EDUCATION
In Lawrence and Douglas County, we value education and the road to learning is well traveled here. From Pre-K to post-graduate studies, private to public, students benefit from the area's well-deserved reputation for excellence in education. The University of Kansas is an anchor in the region, known for its quality academics and renowned research programs.
FAST FACTS
Douglas County is home to three major universities and a technical training center, that serve local, national, and international learners.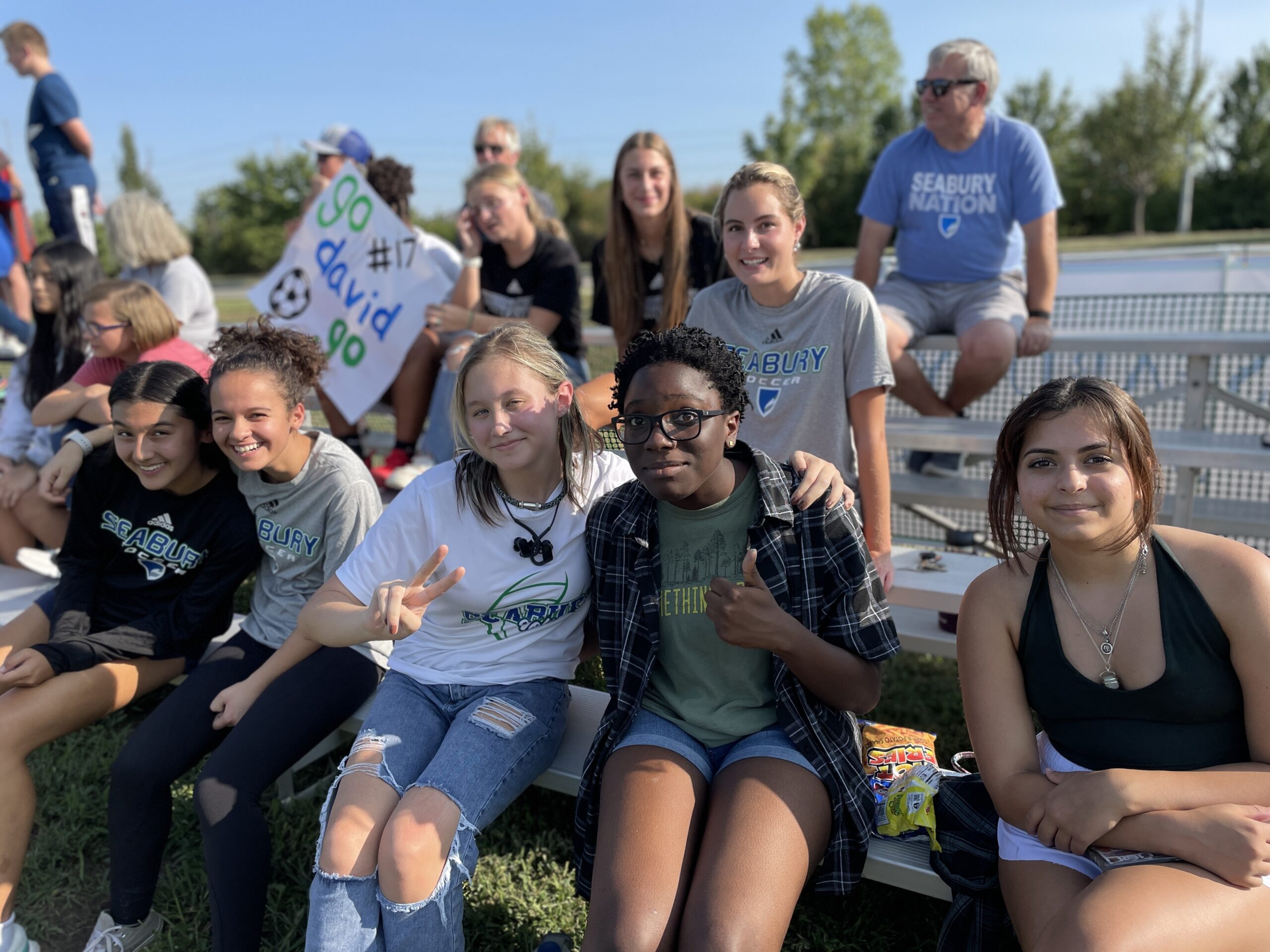 LAWRENCE
= INNOVATION
Entrepreneurial research, talent, and opportunity thrive in Douglas County.  Support for business development at every stage is robust, and innovation in bioscience, technology, and cybersecurity bolsters high-tech jobs and economic growth.
FAST FACTS
KU Innovation Park's Phase III launched in 2022, on the  campus of the University of Kansas. Designed as an incubator expansion facility, Phase III offers customized wet lab, dry lab, and modern office spaces.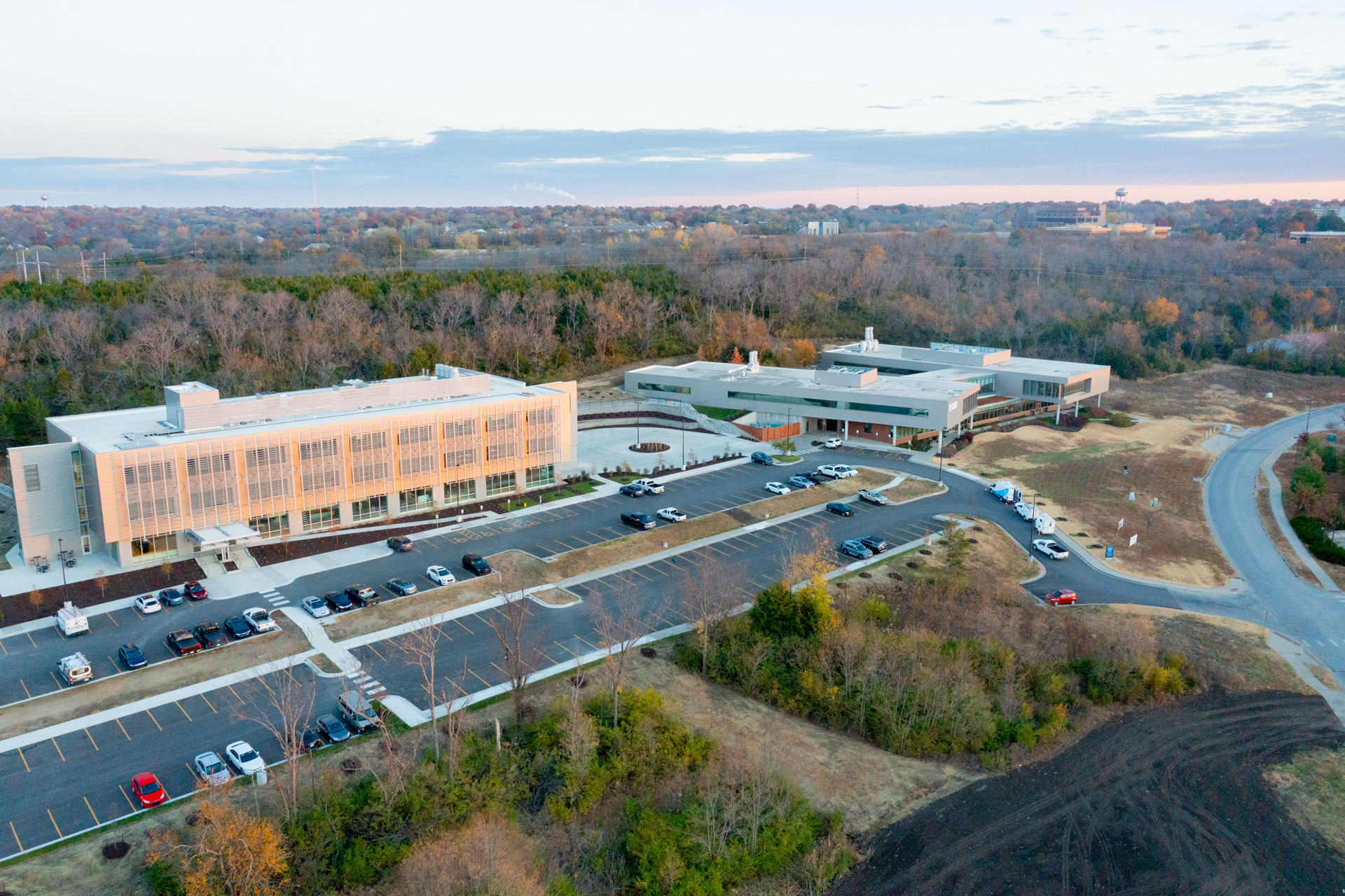 LAWRENCE
= CULTURE
Maybe it's the youthful energy generated by a university population of more than 30,000, but culturally, Lawrence is truly unique. It's an area rich in diversity of thought, opinion, and artistic inspiration. Galleries, locally owned shops, fine dining, and one-of-a kind venues, both historic and new, contribute to the area's rich culture.
FAST FACTS
Lawrence Arts Center employs over 300 artists, and is currently the largest employer of artists in the state. In the span of a year, half a million people visit shows, exhibits, and galleries at their downtown location.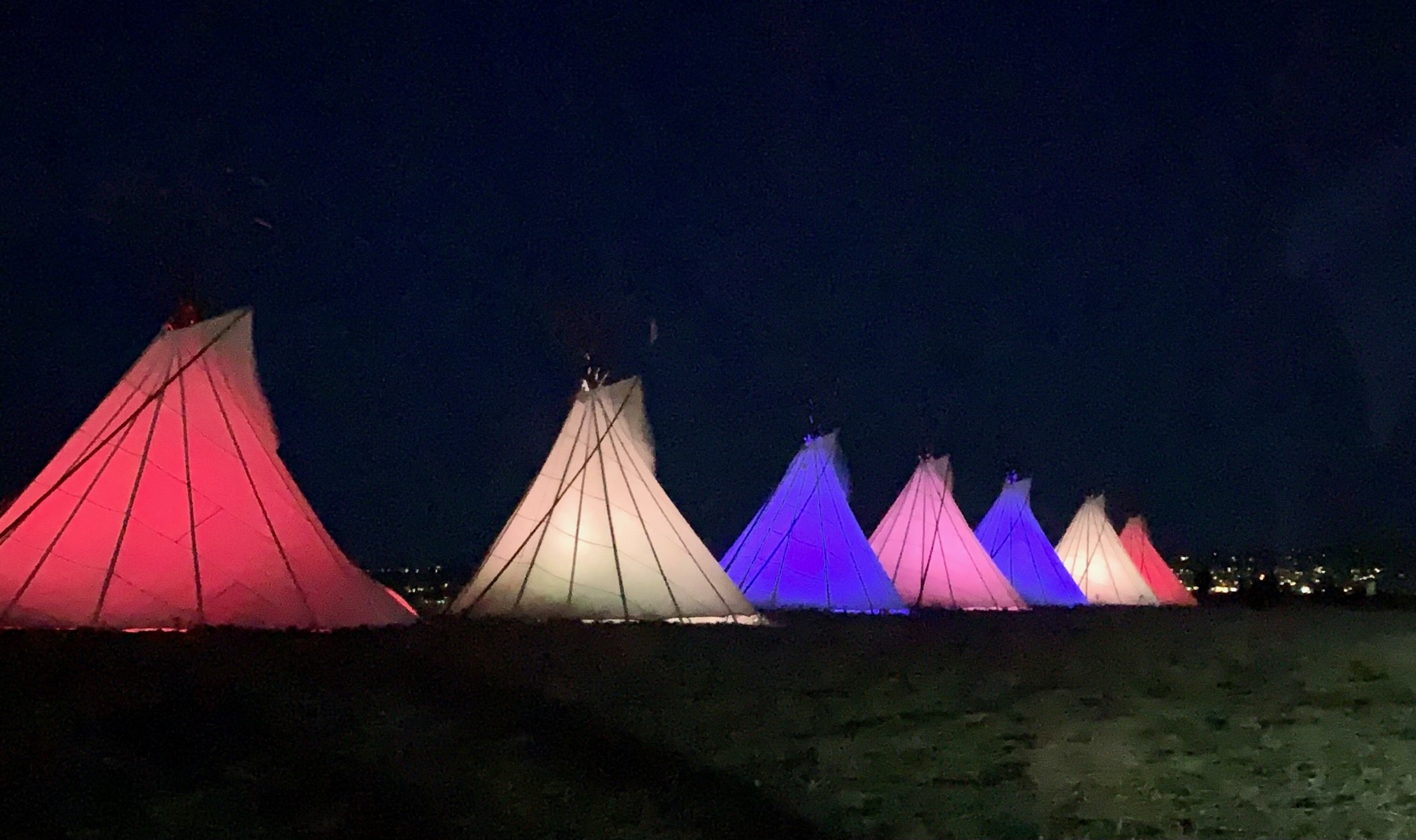 "The Chamber is a long-term member of this community, and Multistudio (formerly Gould Evans) is coming up on 50 years ourselves. We understand the importance of playing a contributing role to making Lawrence the special place that it is.
Our partnership with the EDC's Rising Together campaign is an excellent example of the significance of viewing economic development through intentionality and finding ways to serve people who live and work in this community. For example, we anticipate continuing our work with KU Innovation Park to design spaces for innovation and entrepreneurship to thrive.
Multistudio understands collaboration, and we know that the Chamber is committed to being a place for dialogue and a positive changemaker in our community."
EDC of Lawrence & Douglas County
718 New Hampshire St. Lawrence, KS 66044