"Economic development requires a strong partnership among industry, government and higher education. The EDC of Lawrence & Douglas County is central to our region's partnership."
Dr. Douglas Girod
Chancellor
University of Kansas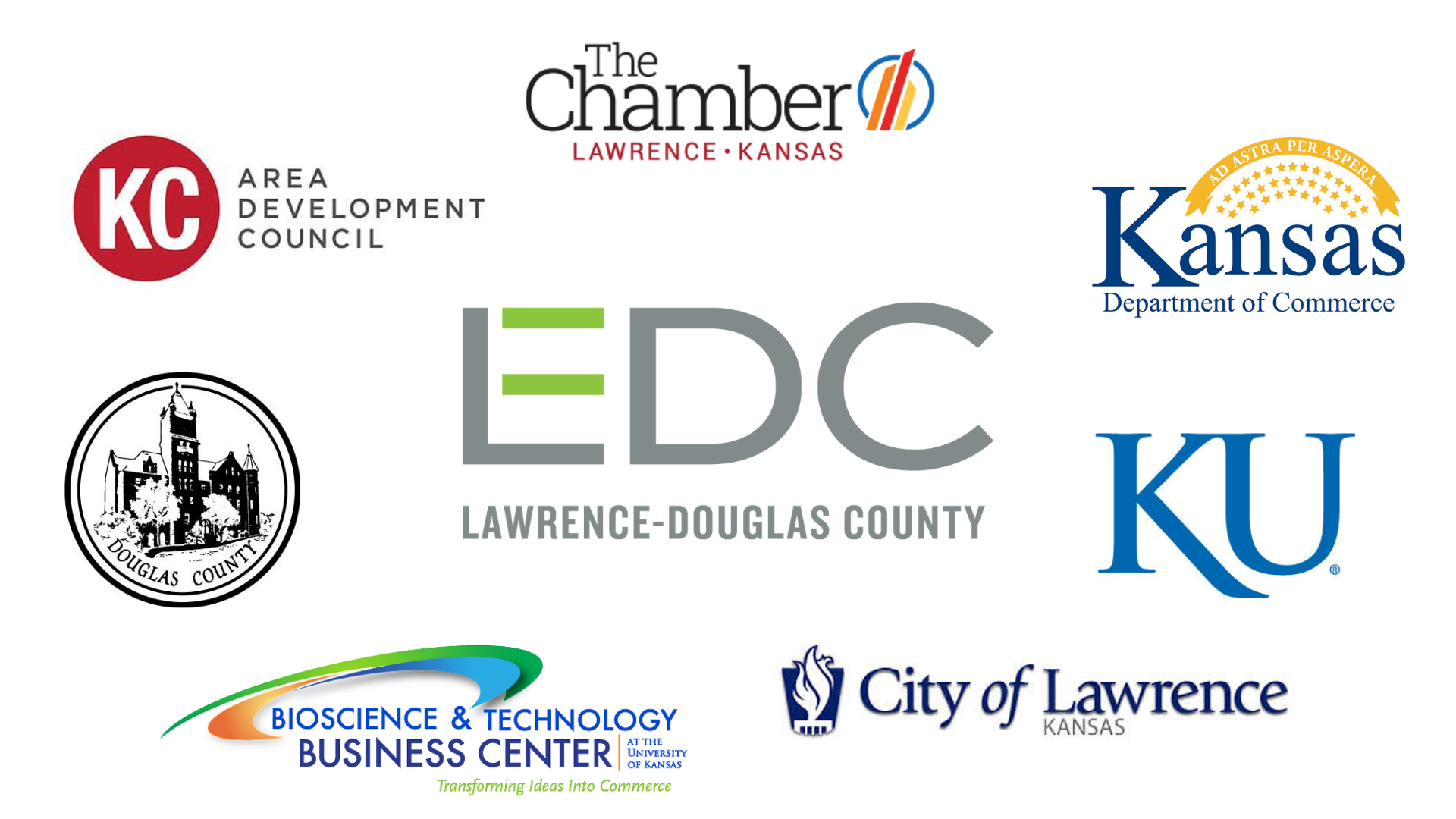 The EDC works closely with City leadership and meets with elected officials and city staff regularly. The City's Economic Development policy states that the City "governs the use of economic development incentives in the City, providing general policy standards and information on the use of industrial revenue bonds (IRB), property tax abatements, neighborhood revitalization areas (NRA), tax increment financing (TIF), transportation development districts (TDD), and community improvement districts (CID)." 
Lawrence is the seat of Douglas County, which also includes Baldwin City, Eudora, and Lecompton. Douglas County has a Rural E-Community Program and has been a large supporter of Peaslee Tech, which provides technical training for the area.
The Chamber's vision is a thriving, economically progressive community and enviable quality of life for our citizens. The mission of the Chamber is to promote growth and economic prosperity by serving as the leading business advocate, cultivating leadership & facilitating connectivity. Chamber staff provides support for the EDC of Lawrence & Douglas County.
The University of Kansas is the state's flagship university and one of just 62 invited members of the prestigious Association of American Universities (AAU). KU consistently earns high rankings for academics and recognition as a premier research university. KU and the EDC are currently working on developing a joint economic development plan to bring a community vision to life.
The Kansas City Area Development Council (KCADC) is a private, non-profit organization. It is are charged with representing the economic interests of the entire two-state, 18-county Greater Kansas City region of 2.5 million, which includes Lawrence and Douglas County. KCADC's clients consistently rank the organization's team the No. 1 Regional Economic Development Group in the nation. 
As the state's lead economic development agency, the Kansas Department of Commerce strives to empower individuals, businesses and communities to achieve prosperity in Kansas.
The Bioscience & Technology Business Center (BTBC) is a unique partnership among the City of Lawrence, Douglas County, Kansas Department of Commerce, University of Kansas, and the Lawrence Chamber of Commerce, to support the bioscience and technology industries in northeastern Kansas. By establishing a modern infrastructure of talent, facilities, and business support services, the BTBC provides our tenant companies with the tools to form and grow successful companies. As a result,  tenant companies can build technology businesses that bring wealth and jobs to the local community.
EDC of Lawrence & Douglas County
718 New Hampshire St. Lawrence, KS 66044